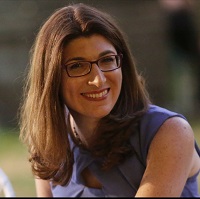 Cognitive and brain mechanisms enabling regulation of emotional processing | The influence of attention mechanisms on emotional reactions | Individual differences in emotion-attention interactions | Neural regulation of blood pressure reaction to emotions.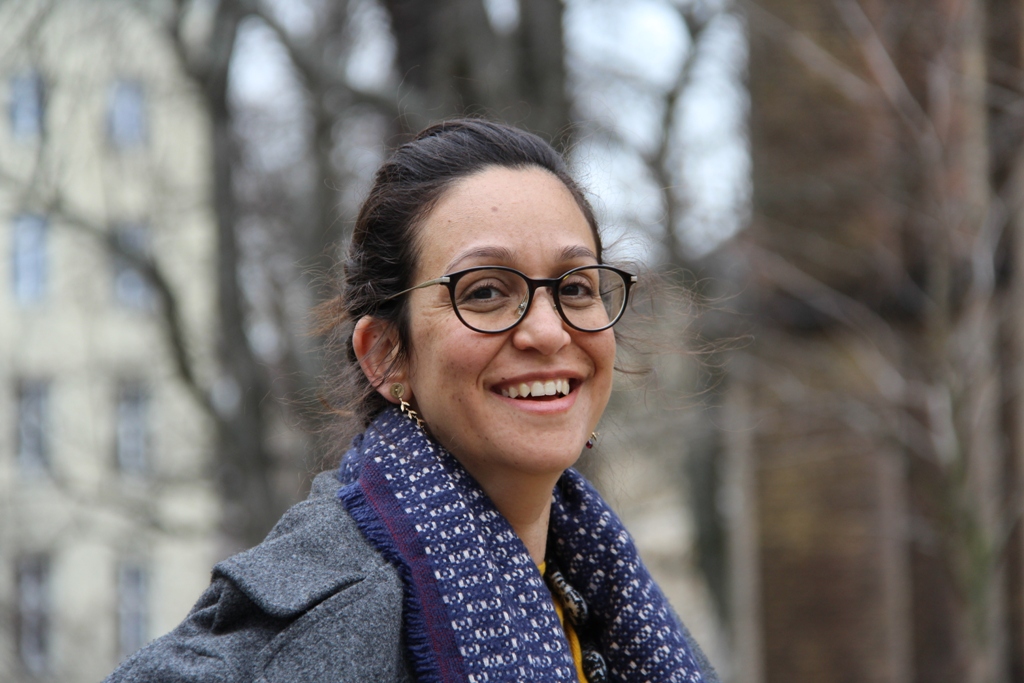 Research interests: • Neuroplasticity and brain organization • Our main goal in the lab is to understand mechanisms underlying reorganization in response to pathological states such as stroke. We conduct research in both healthy and pathological populations using behavioral and neuroimaging methods. This in the search for individualized measures of neuroplasticity linking brain organization, function and recovery.
I am a cognitive neuroscientist interested in the way people try to influence each other, and make decisions together. In my lab we use behavioural tasks online and in the lab, where participants can make decisions alone, or together with other participants. We use game-theory and machine learning models to explain the cognitive processes that drive participants' behaviour, and to draw predictions for other decision-making scenarios. We use neuroimaging to understand the neural mechanisms supporting the participants' behaviour, as captured by our models. We also try to examine clinical populations to underscore the social-cognitive deficits associated with different psychiatric disorders using our models and tasks.